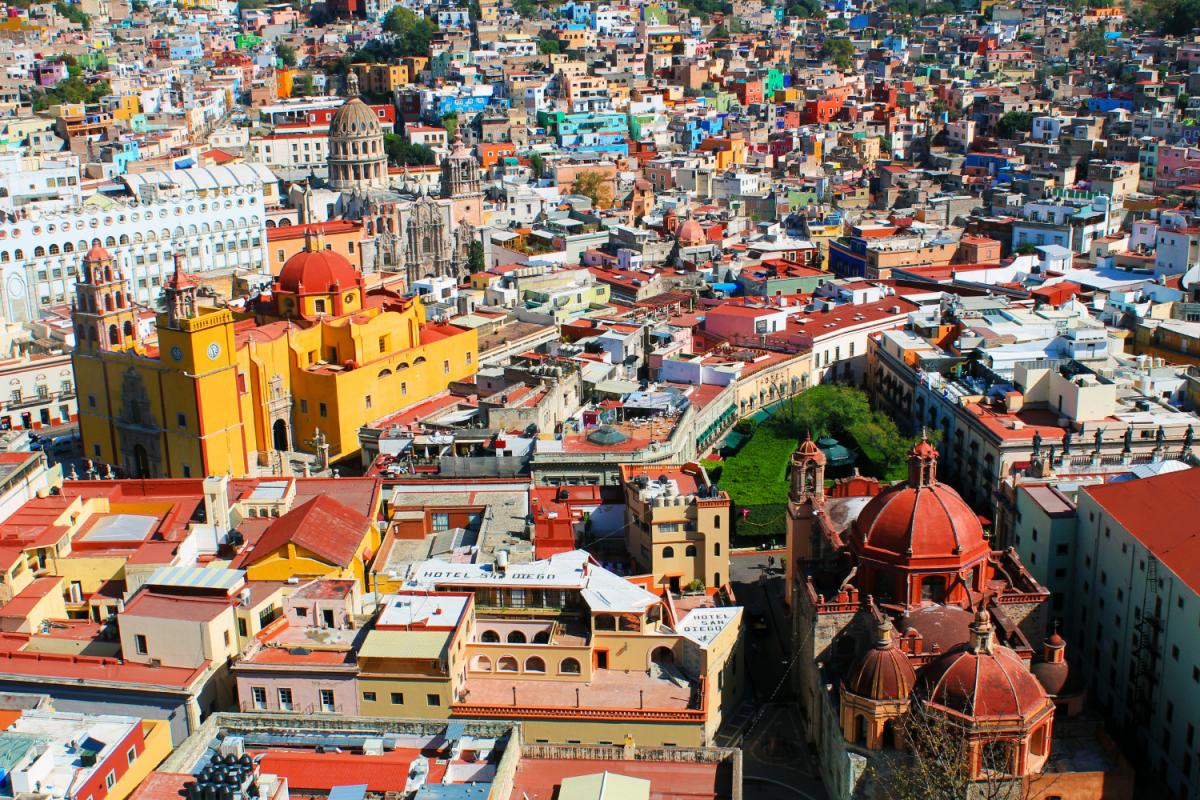 Vivir México is a 5-week hybrid program that includes online assignments, service learning and in-country experiences. It is one of the most affordable study abroad program options that the UA offers. The purpose of this program is to encourage the participation of students who do not traditionally study abroad. The program familiarizes undergraduate students with the history, culture, and heritage of Mexico. Program will be presented in English with interpreters available when necessary.
Course Credits (6 units):
MAS 365 - Latinos and Latinas: Emerging Contemporary Issues
Using a comparative and multi-disciplinary focus, this course critically examines major issues in Latino/a scholarship. Major topics include: immigration, political economy, class, the politics of ethnic identity creation and maintenance, the construction of race, gender, sexuality, and policy issues. The Summer Abroad course will focus on the "roots" of Latinx/Mexican-American identity, allowing students to explore and reflect upon some of Mexico's history and culture that has been central to the maintenance and resurgence of Mexican-American/Chicanx identity over time and space.
MAS 317 - Latin American Immigration and the Re-making of the U.S.
Migration is currently re-shaping American cities, families, urban landscapes, rural areas, and politics, and altering the nation's racial and cultural make up. In response, societal attitudes shift and are re-imagined. This course examines the quasi-permanent presence of undocumented immigrants in the United States in an age of global movements, how this confounds established spatial orders that have conventionally defined nationhood, and the ensuing struggles for belonging and place within 'a nation of immigrants course will focus on the homeland that the vast majority of immigrants in the U.S. come from, including traditional and "new" immigrant sending states.