Letter to our community -
Faculty, staff and students in the Department of Mexican American Studies are heartbroken over the loss of recent victims of police violence and stand in solidarity with the families of George Floyd, Breonna Taylor, Ahmaud Arbery, and the thousands of allies who have taken to the streets to protest police brutality, injustice, and racism.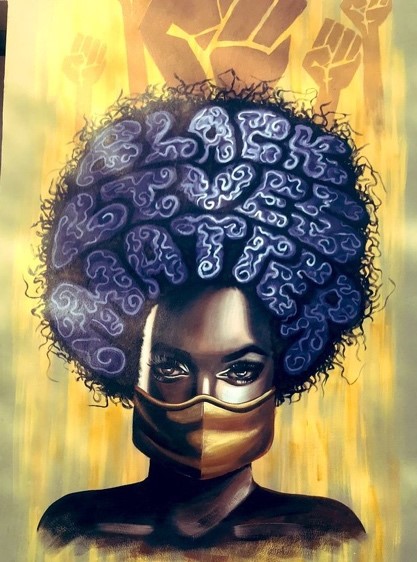 We condemn the escalation of conditions that have created the lack of safety for all minoritized communities in the United States such as Blacks, Latinos, and immigrants, and the escalation of violence against protesters and journalists throughout the country who have been exercising their rights and civic duty voicing their concerns about the erosion of our democratic institutions.
We call upon our political and civic leaders to begin immediately to work eliminate bias in our police force and enact policy changes to help stamp out the scourge of racism that has only served to suppress the voices of the underserved and underrepresented. Long-standing neglect and failure to address existing bias and racial animus among those responsible for keeping our communities safe have proven to also perpetuate fear and the structural inequities that disproportionately impact people of color and most egregiously black populations.
On behalf of the Mexican American Studies Department
Anna Ochoa O'Leary, Professor and Head.
Artwork by Tucson artist Camila (@camilaoncanvas)