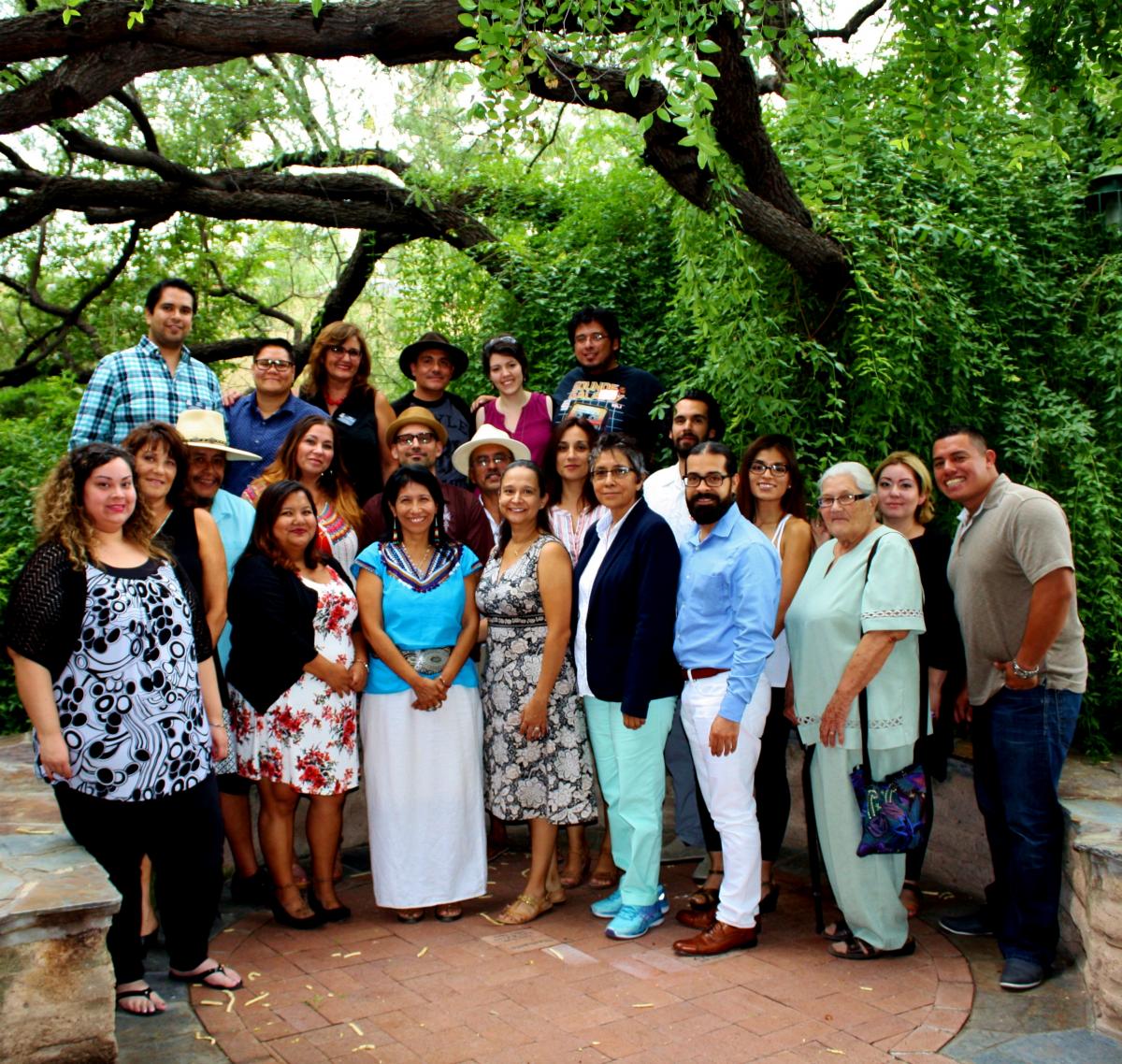 Administrative offices are located in the Cesar E. Chávez Building in the center of campus. The department's esteemed faculty members have varied professional interests, including public health and policy, education, native american medicine, history, and transnational migration.
After clicking on this "Faculty" link, use the drop-down box and click "apply" (located on the right side of the page) to navigate between the following faculty types:
Affliliated Faculty  To request formal affiliation: (0% courtesy appointment in Mexican American Studies)
          2. Complete the below attached "MAS Affiliate Faculty Form."
          3. CV
__________________________________________________________________________________________________
__________________________________________________________________________________________________
Click Here to download the MAS Affiliation Form